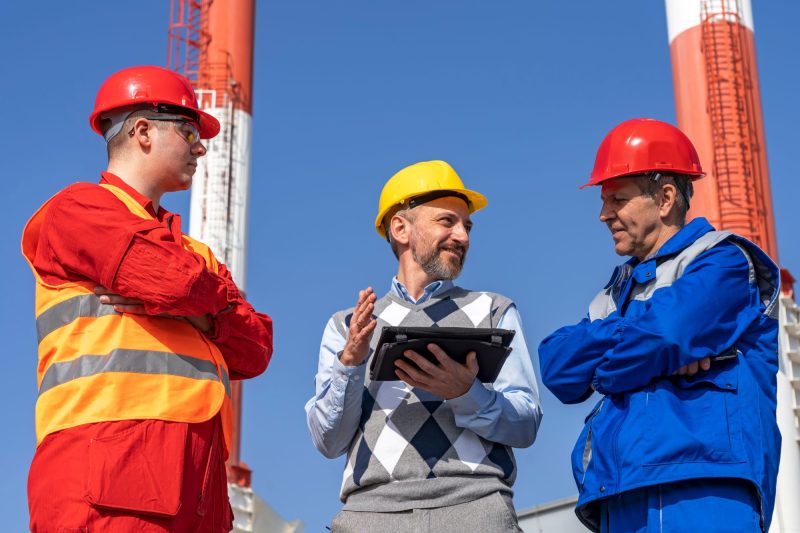 Get started with an Assist Visit
​​​​​​​​​​Assist Visits provide tailored training centered​ around the unique needs and risks you are facing. Assist Visits are pioneered by ReliabilityFirst and are available t​o entities on a voluntary basis.
Assist Visits are tailored to your needs, so they can range from recurring engagements that address significant program improvements, to multi- or single-day onsite engagements, to a simple conference call.
During an Assist Visit, ReliabilityFirst may discuss specific approaches for implementing the Reliability Standards; however, we cannot guarantee compliance if those approaches are used since compliance is dependent upon the manner in which the guidance is implemented.
There may be other ways to comply with the requirements of the Reliability Standards that are not expressed during the Assist Visit. Compliance will be determined based on current language in the Reliability Standards as it may be amended from time to time.​
To request an Assist Visit, please complete the Assist Visit request form below. If you have any questions, please visit our Contact Us page and direct your question to the Entity Engagement department.