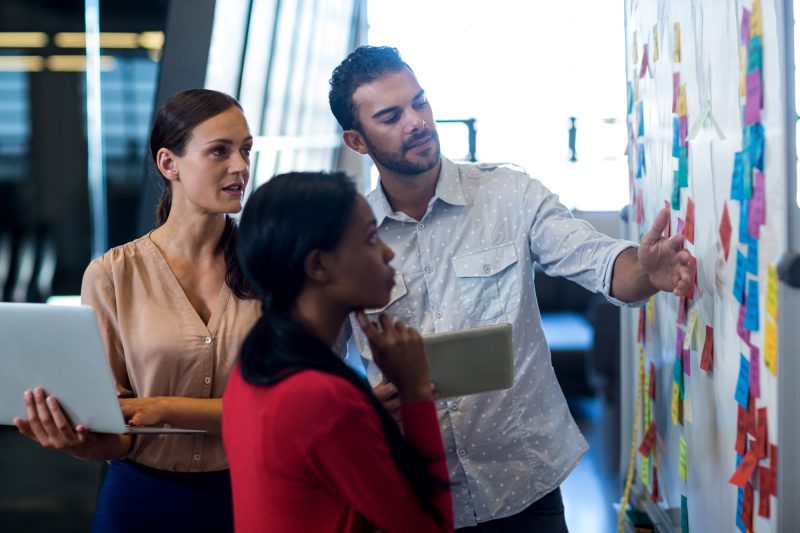 Facilitation assistance
ReliabilityFirst is able to facilitate registered entities' meetings, continuous improvement initiatives, and compliance mandates. In some cases, various stakeholders from several companies may need to collaborate and we may serve as a neutral intermediary while facilitating with knowledge, skill, and experience.
Examples of facilitation methods that we can assist with include:
Fishbone Analysis, a process that can identify the root cause of a problem which may be useful with facility ratings.
Value Stream Map, a method to visualize process steps to identify waste and reduce cycle times, which may be helpful when preparing for an audit.
Impartial Facilitator, to guide conversation among stakeholders.
We have staff trained in facilitating, and we can discuss any reliability, resilience, or security challenges related to Reliability Standards or processes and controls around the associated risks.
To submit questions or a request for facilitation, please visit the Contact Us page and direct the request or question(s) to the Entity Engagement Department.